2021 LOTSA Membership

*Please note that if you register for the Salmon School, your LOTSA Membership is INCLUDED with that. There is no need to register for a separate membership.
Registration Form (click to open)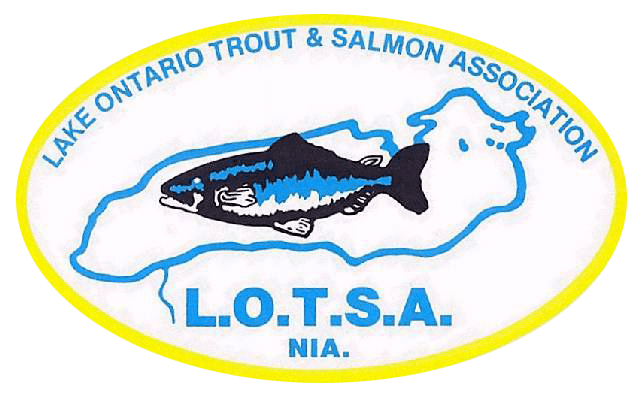 The cost of a membership remain $10 and has not changed since the club was incorporated back in 1978! One of the best bangs for your buck out there.
LOTSA Membership registration or renewal is simple.  Fill out the form to the left and you will be taken to PayPal to submit payment.  After payment is submitted, you will be all set.
SALMON SCHOOL
The LOTSA Salmon School is held every year in January.  Book early as this event has limited seating and will sell out.
1-year LOTSA membership is included with your purchase of a ticket to the Salmon School event.